Your career.
Your purpose.
Your career.
Your purpose.
Choose a career
to guide the future
of health care.
Choose a career
to guide the future
of health care.
Unleash the
healing power
of humanity.
Unleash the
healing power
of humanity.
The power of
humankindness
works here.
The power of
humankindness
works here.
Humankindness practiced here.
Below are some of the local health providers that are part of CommonSpirit Health. CommonSpirit is a nonprofit, Catholic health system dedicated to advancing health for all people. With approximately 150,000 employees and 25,000 physicians and advanced practice clinicians, CommonSpirit operates 142 hospitals and more than 700 care sites across 21 states. Learn more at commonspirit.org.
Staffing a nation for healthier communities.
With over 700 care centers spanning 21 states, CommonSpirit Health is accessible to nearly one in four U.S. residents.
While each care center is distinctively a part of its local community, all are guided by the same mission and values.
Learn more about CommonSpirit.
As CommonSpirit Health, we make the healing presence of God known in our world by improving the health of the people we serve, especially those who are vulnerable, while we advance social justice for all.
A healthier future for all, inspired by faith, driven by innovation, and powered by our humanity.
Compassion
• Care with listening, empathy and love.
• Accompany and comfort those in need of healing.
Inclusion
• Celebrate each person's gifts and voice.
• Respect the dignity of all.
Integrity
• Inspire trust through honesty.
• Demonstrate courage in the face of inequity.
Excellence
• Serve with fullest passion, creativity and stewardship.
• Exceed expectations of others and ourselves.
Collaboration
• Commit to the power of working together.
• Build and nurture meaningful relationships.
Humankindness is an act of humanity or kindness toward another:
a moment that feeds (and potentially heals) the human spirit.
An act of humanity is helping someone who's having a hard time helping themself.
An act of kindness is doing something unexpected to make someone feel better.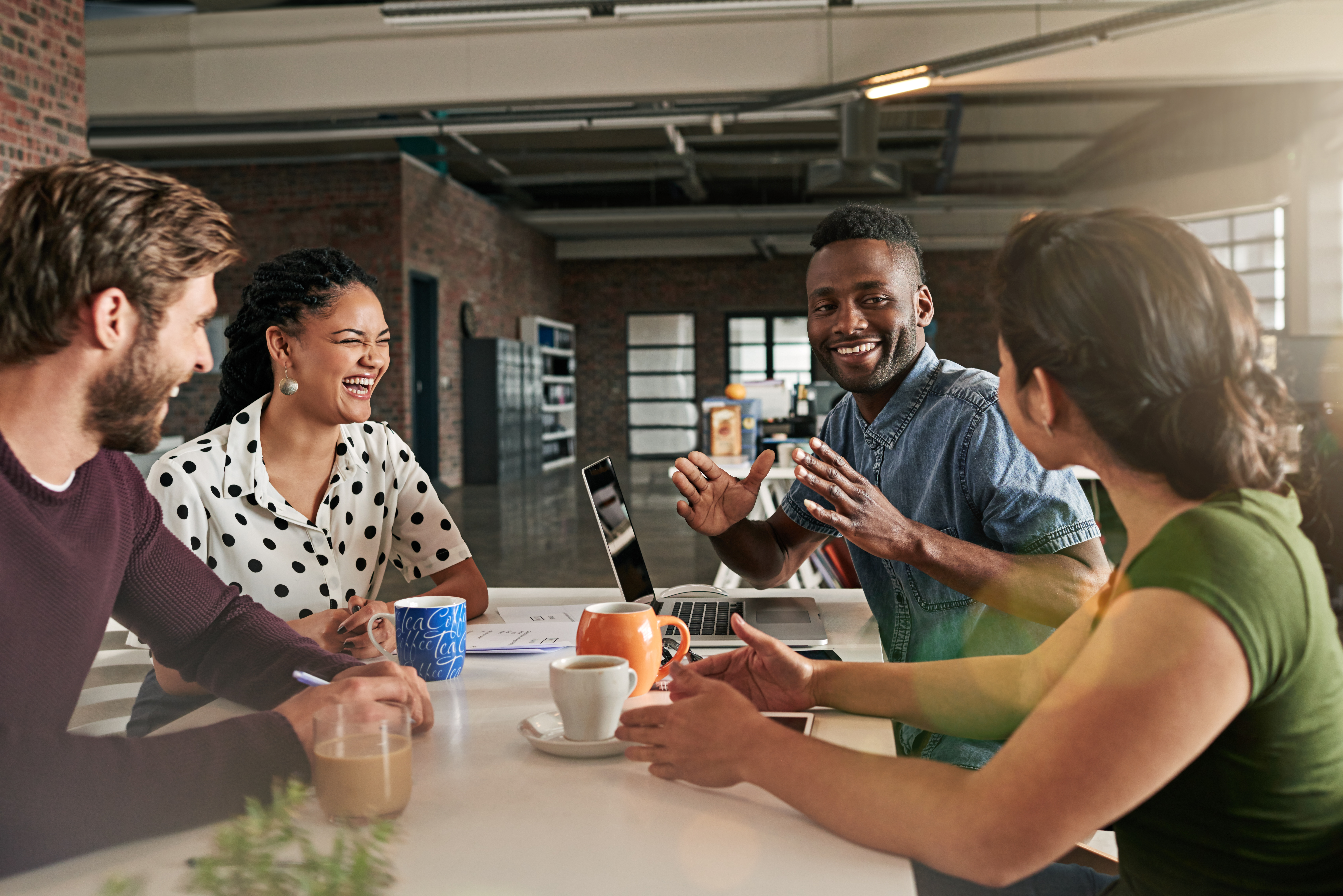 Diversity & Inclusion
CommonSpirit Health is committed to diversity, inclusion, equity, and belonging. We lead with compassion, inclusion, excellence, and collaboration through our diverse workforce of over 150,000 employees.

United in our belief in the inherent dignity of all people, our value of inclusion calls us to embrace the shared humanity of every person regardless of race, religion, sexual orientation, gender identity, national origin or economic status.

Caring for the poor and most vulnerable during good times and challenging times, amplifies our commitment to our employees, patients, and the communities we serve. Together we are advancing health equity offering the highest quality of care.

Join us as we continue to build a diverse and inclusive healthcare ministry dedicated to uplifting the healing power of humanity.
Your career. Your purpose.
If you're a health professional who believes in the healing power of humanity, we invite you to explore our specialty areas and pursue a career in humankindness with CommonSpirit Health, Catholic Health Initiatives (CHI), and Dignity Health.
Careers at
Careers at
Careers at